Ninja
Phone
Graz, Austria
2019
Nick Acorne
Valerio Zanini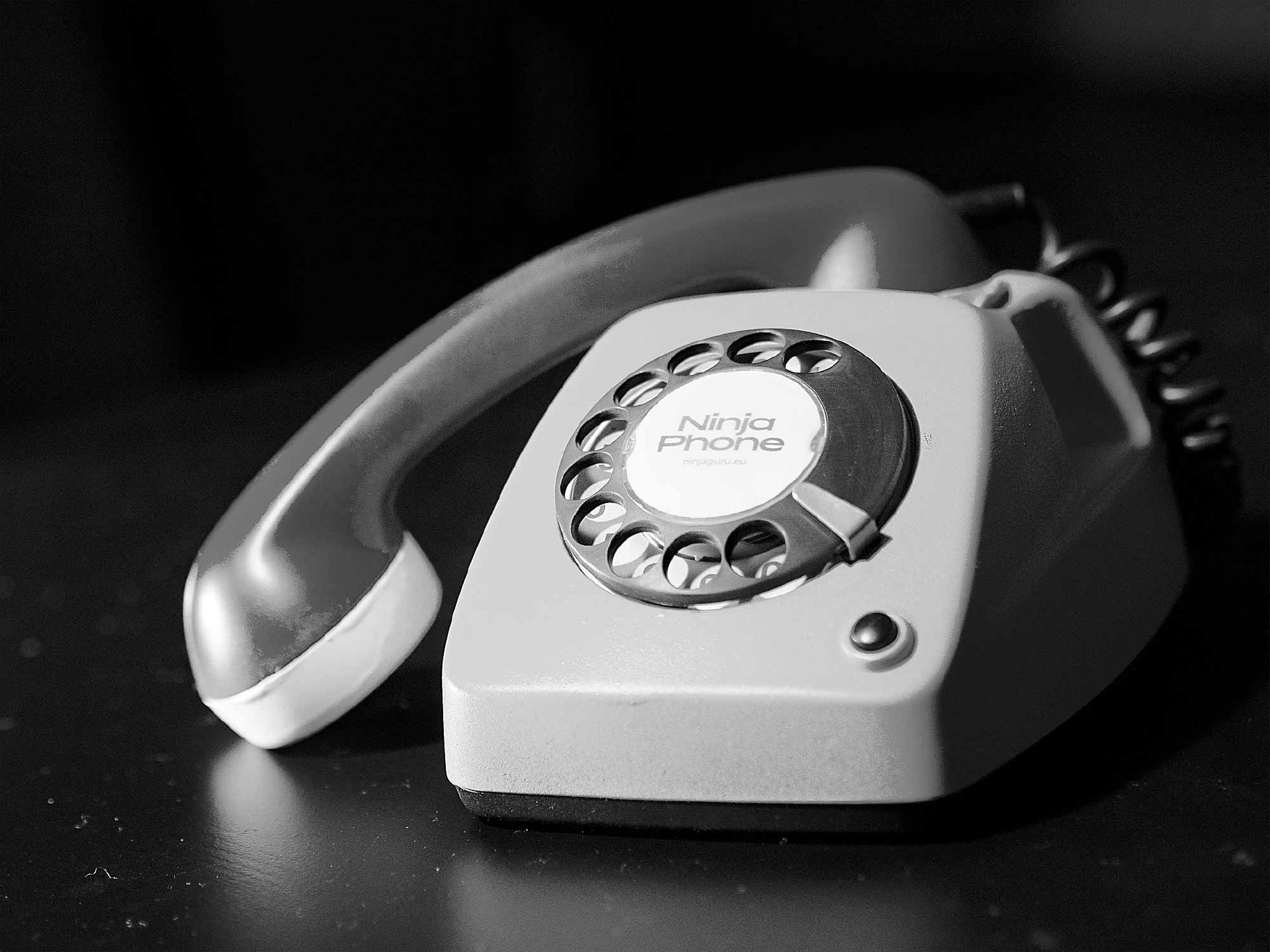 New innovative service for interactive music promotion
Are you a musician? Do you have a label? Find new listeners and spread your music to the world. Follow the link below to fill up a submission form.
Apply
Ninja Phone is an old dial rotary phone, which is recycled and hacked by Ninja Guru for a new interactive experience. A well known vintage object becomes an innovative way of discovering of new released music. Recycling this vintage element of the past in a new tangible interactive installation, Ninja Guru also aims to promote young artists. This way of music listening brings us back to 1955 London's vinyl listening booths, where discovering new music played an important role in one's social life. Ninja Guru finds an attractive way through gamification and interaction to bring new listeners to undiscovered music.
Ninja Phone is not only limited to music promotion, but can also be used to distribute information, for event announcements, or as a standalone interactive sound installation, providing many different scenarios via various phone numbers.
Ninja Phone connects music lovers to
music makers